Delighted to see three of our portfolio companies in the top 100 D2C brands in the country…
Top D2C Brands in India are more than 600+ and considering the previous years, the D2C brands in India have grown tremendously and have turned into a revenue generator. Back then, the retail business was ruled by distributors; however, due to the improvement in the internet world, the companies can now have a direct relationship with the consumers.
After the post-Covid Era, India has witnessed the growth of more than 800+ companies going online and marking themself as direct to companies brands in India. Keeping an eye on the D2C market, it is expected that the D2C market in India will grow around USD 100+ billion by the year 2025.
Brands all over India are developing towards the D2C business model by eliminating the middle source. However, in this Covid – 19 Era, even the D2C brands have suffered much like every sector. Compared to the previous records, the D2C brand's investment rate has decreased by 69%. But, on the other hand, D2C Brands raised $117.6 million in funding throughout the year.
As an additional source of information, here are the top D2C brands in India 2022 that are making a significant impact on the market.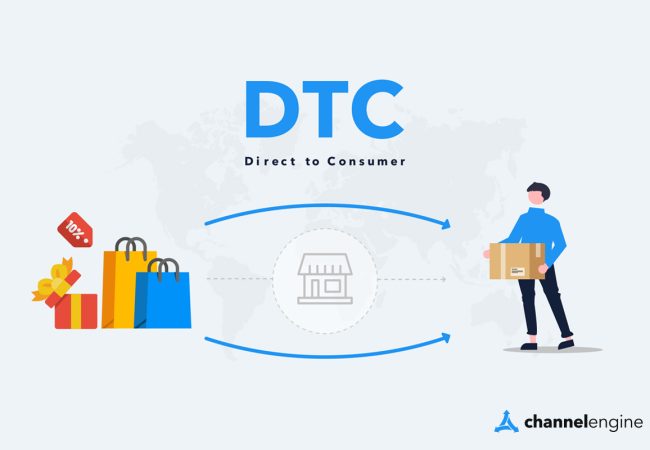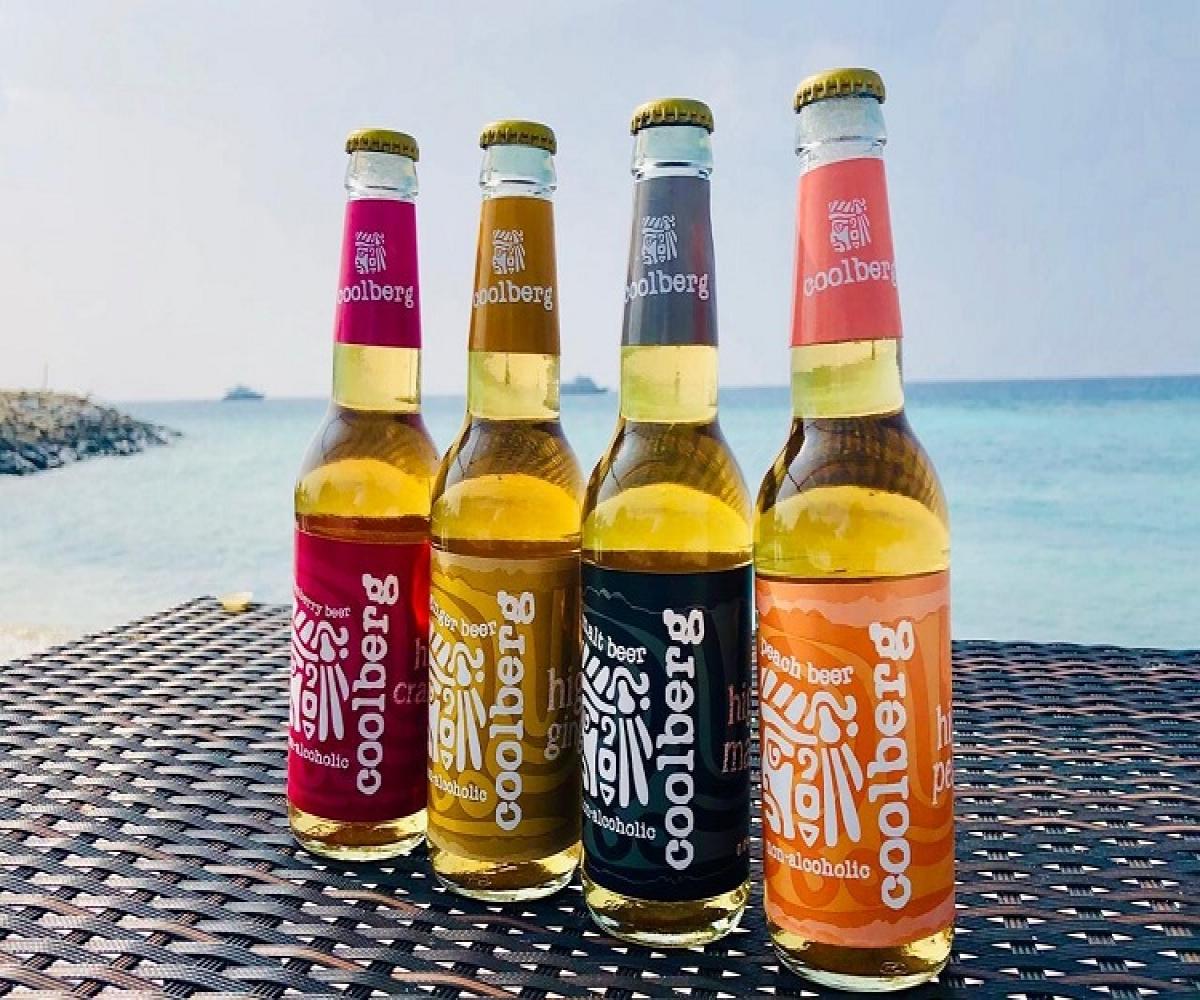 For all the Non-Alcoholics out there, this brand for you, they produces beers known as Coolberg. Thye are popular for their unique taste that gives you the taste of an actual beer without the tension of a hangover! The list does not end here. They have a whole delicious menu of Pizza, Burgers, sandwiches, Biryani, Momos, Pasta and even Chole Bhature (for all Indian food lovers).
Founder: Pankaj Aswani, Yashika Keswani
Founding Year: 2016
Funding: $3.5M
Category: Food & Beverages
Address: 101, Vihar Estate, Chandivali, Mumbai, Maharashtra 400072.
Starting with a simple notion to create shoes that perfectly fuse design and comfort like a hand and glove, Neeman's Shoes successfully cracked the code to comfortable footwear. Neeman's makes footgear that offers uncompromisable comfort, chic designs and is eco-friendly! The merino wool that goes into the production of their shoes is silky and delicate as a feather. In addition, Neeman's shoes are naturally antibacterial and antimicrobial, making them feel like a second skin.
Founder: Taran Chhabra
Founding Year: 2017
Funding: $3.7M
Category: Footwear
Address: VV Mansion House, Durga Nagar, Hyderabad, Telangana 500082.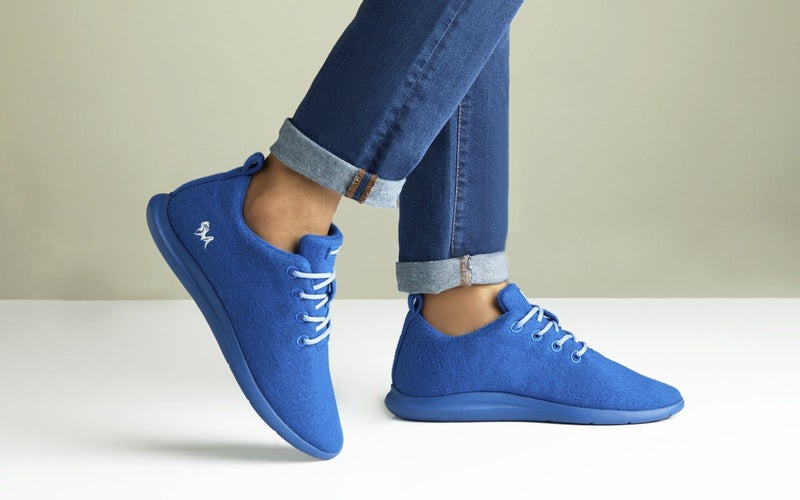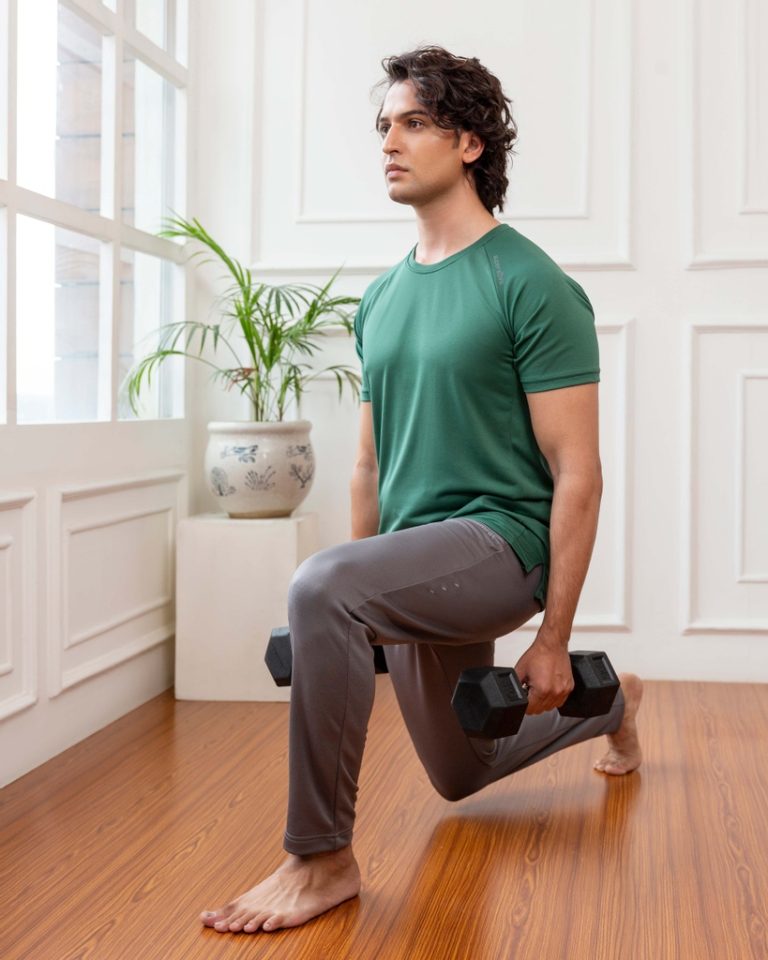 Zymrat is a sports apparel brand that significantly impacts the active lifestyle industry. The brand offers a wide range of products such as t-shirt, shorts, joggers, etc., in great quality and super reasonable price. Zymrat aims at making high-quality activewear and personal care products, and it also spends the price thrice on raw materials. The quality, style and durability of the products have made Zymrat one of the best activewear brands in India.
Founder: Ujjawal Asthana, Ankita Riva
Founding Year: 2018
Funding: $176K
Category: Apparel & Fashion
Address: 4th Floor Salarpuria Tower – 1, No 22 Industrial Layout, Bengaluru, Karnataka 560076.
Conclusion:
Today, Direct To consumer startups in India have made their marks and succeeded immensely. The listed 100 Top D2C brands in India have added significant value to the life of consumers, and we are proud to list them here. 
This is the way to Appreciate the hard work they have done to make the experience of the customer better. We are pleased to see all these startups grow by following the conventional networks and reaching their target audience by removing the middle person.