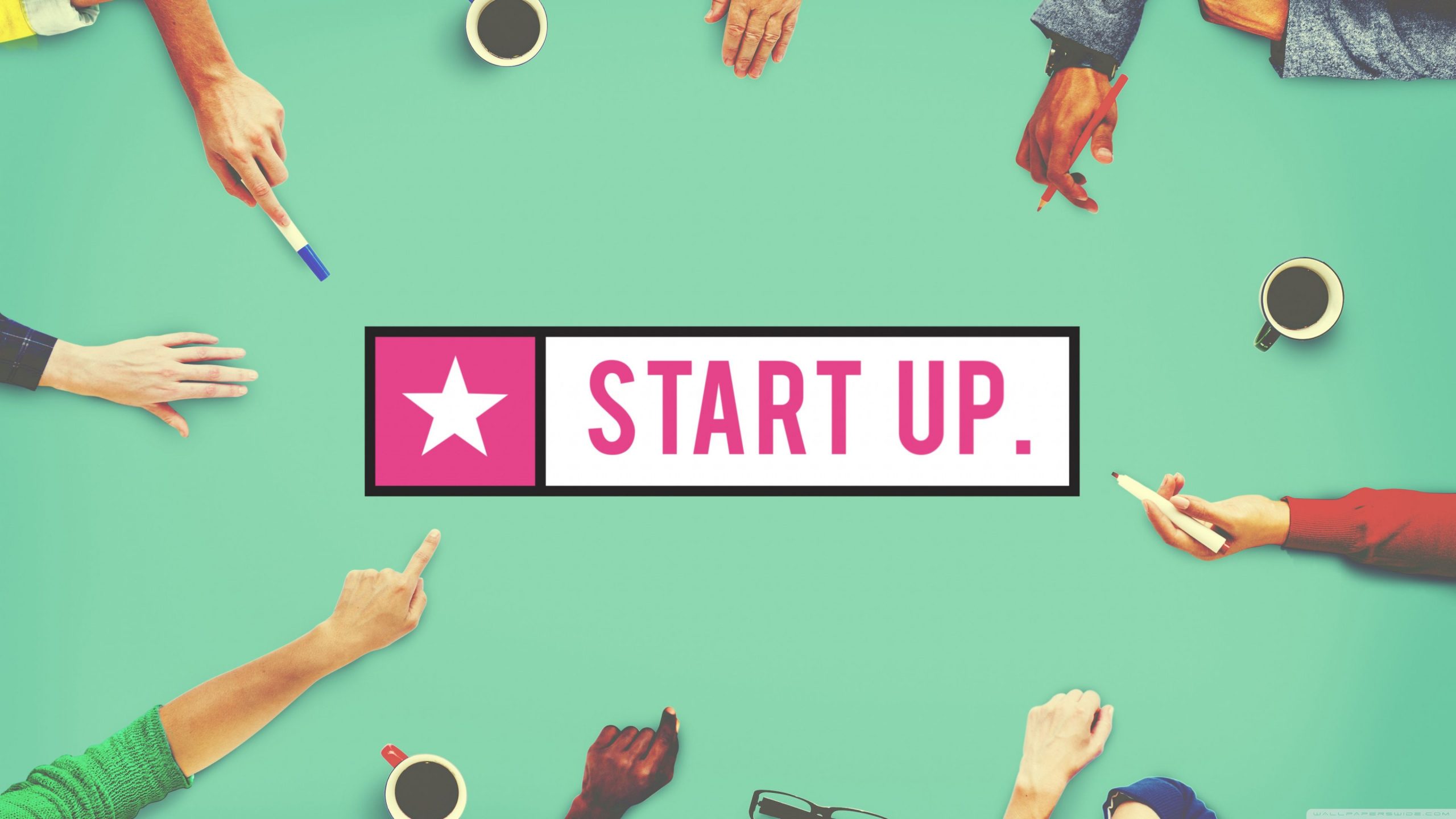 How Should a Start-up Think About the Trade-off Between Growth and Margin
There's a tug-of-war between growth and profit margins. It is difficult to choose one over the other, and we call this situation a 'trade-off'. While firms can face this dilemma at any stage, start-ups have to look at it from an analytical perspective.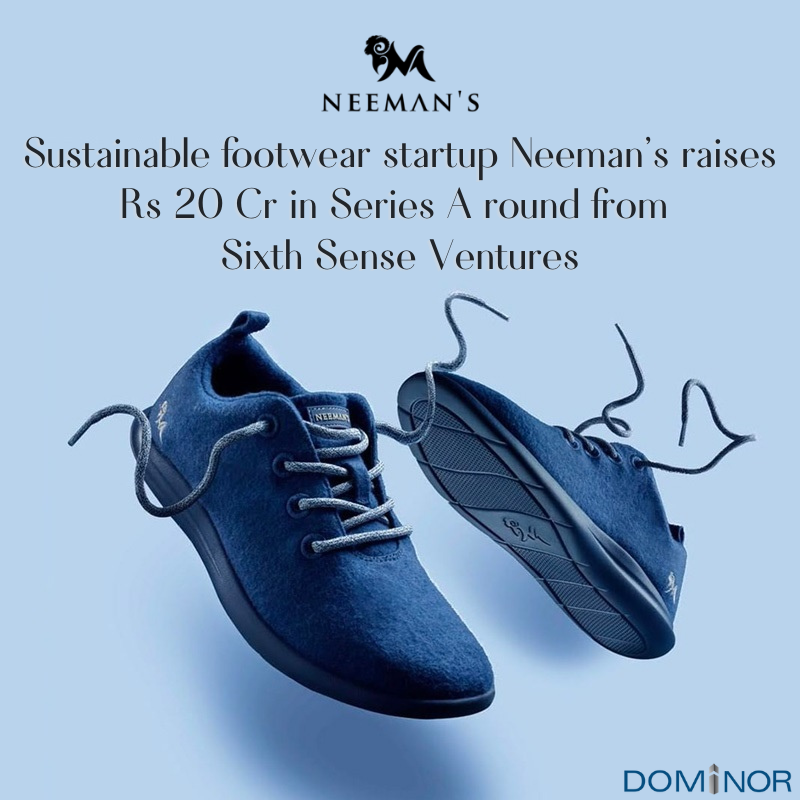 Sustainable footwear startup Neeman's raises Rs 20 Cr in Series A round from Sixth Sense Ventures
The company will utilise the funds towards intensive product development, launching Neeman's in international markets, expansion of categories and further strengthening their commitment to the planet.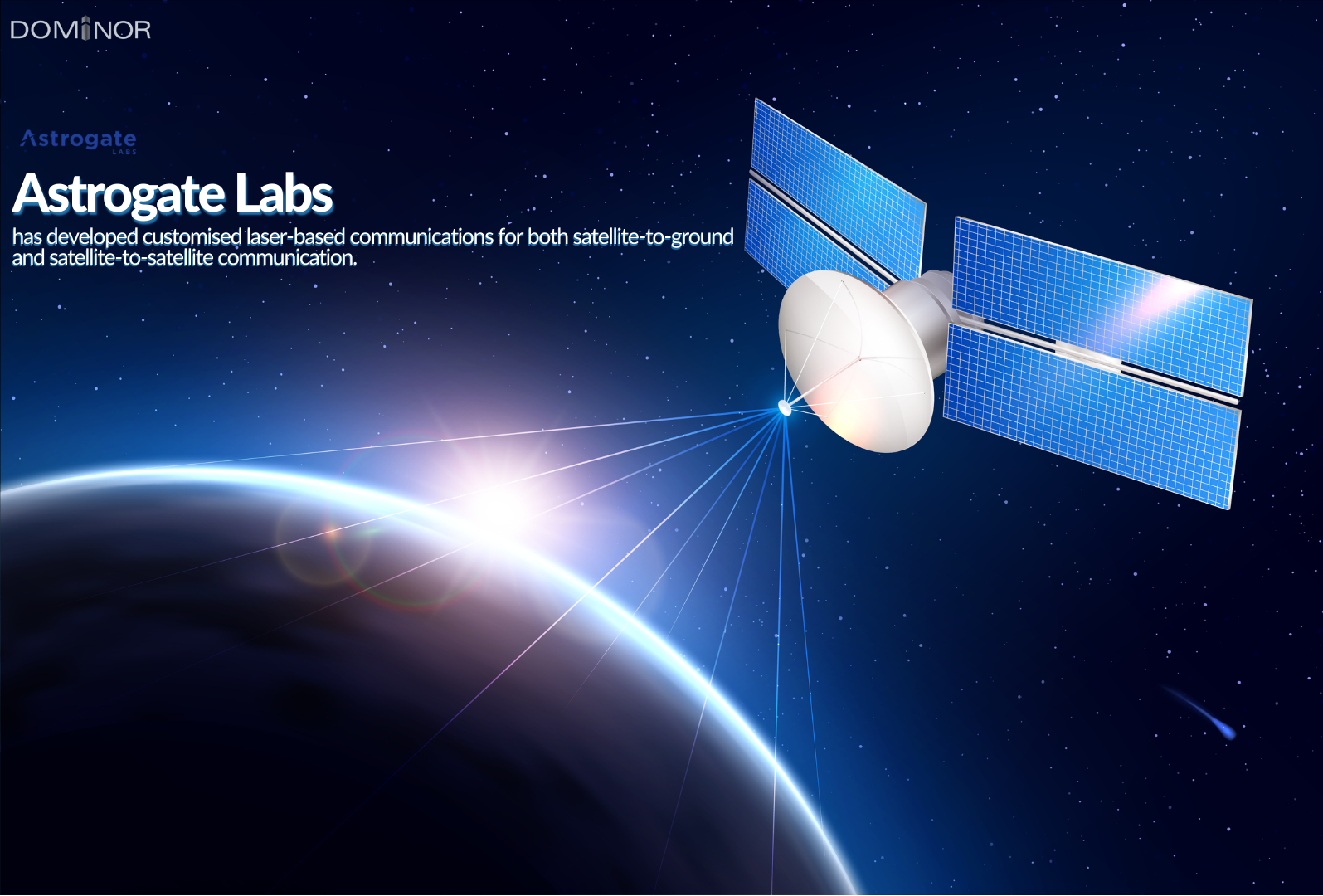 Astrogate Labs' laser focus
Astrogate Labs, a Bengaluru-based start-up, has developed — customised — laser-based communications for both satellite-to-ground and satellite-to-satellite communication.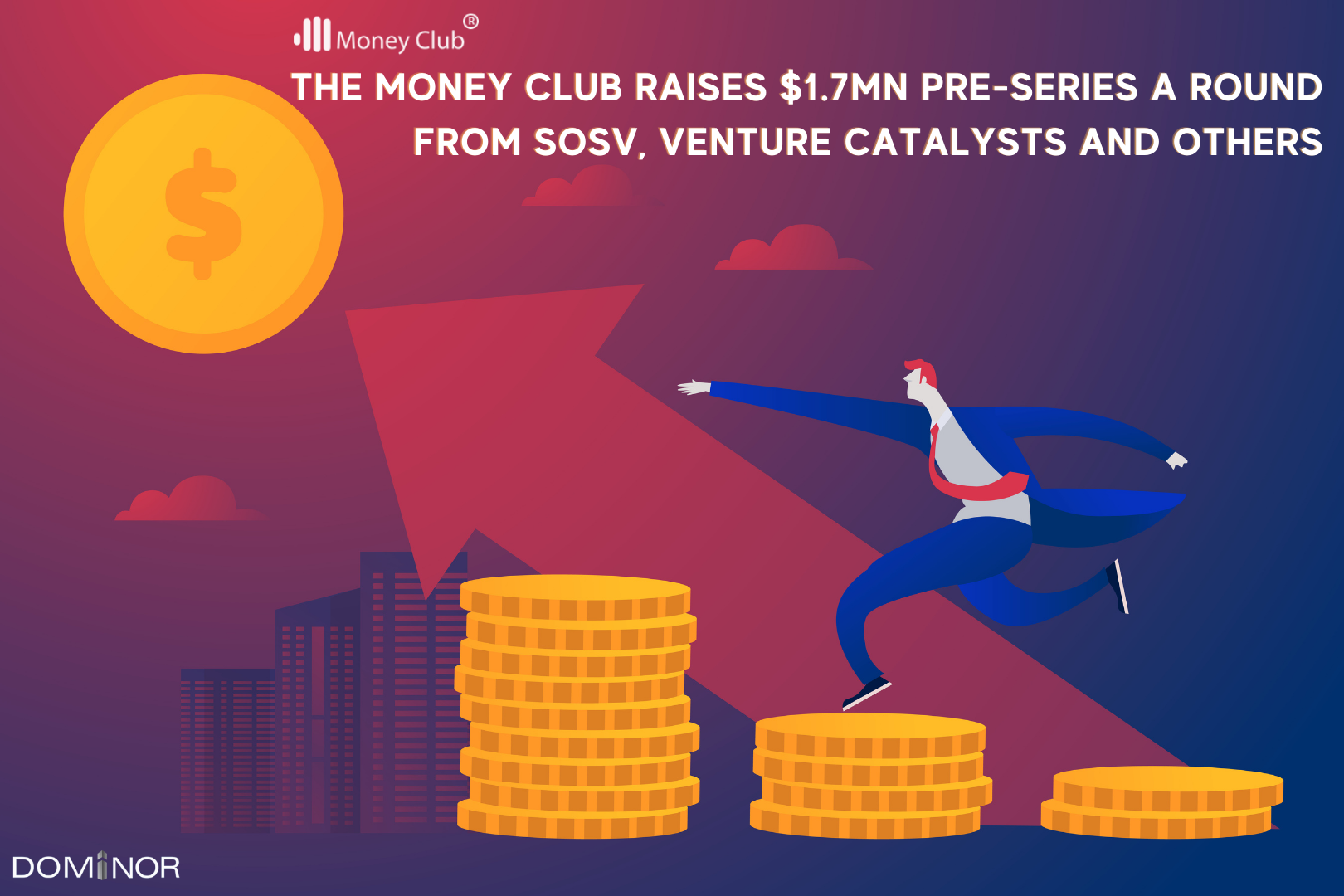 The Money Club Raises $1.7Mn Pre-Series A Round From SOSV, Venture Catalysts And Others
The Money Club will use the funds to bolster its technology platform and operations.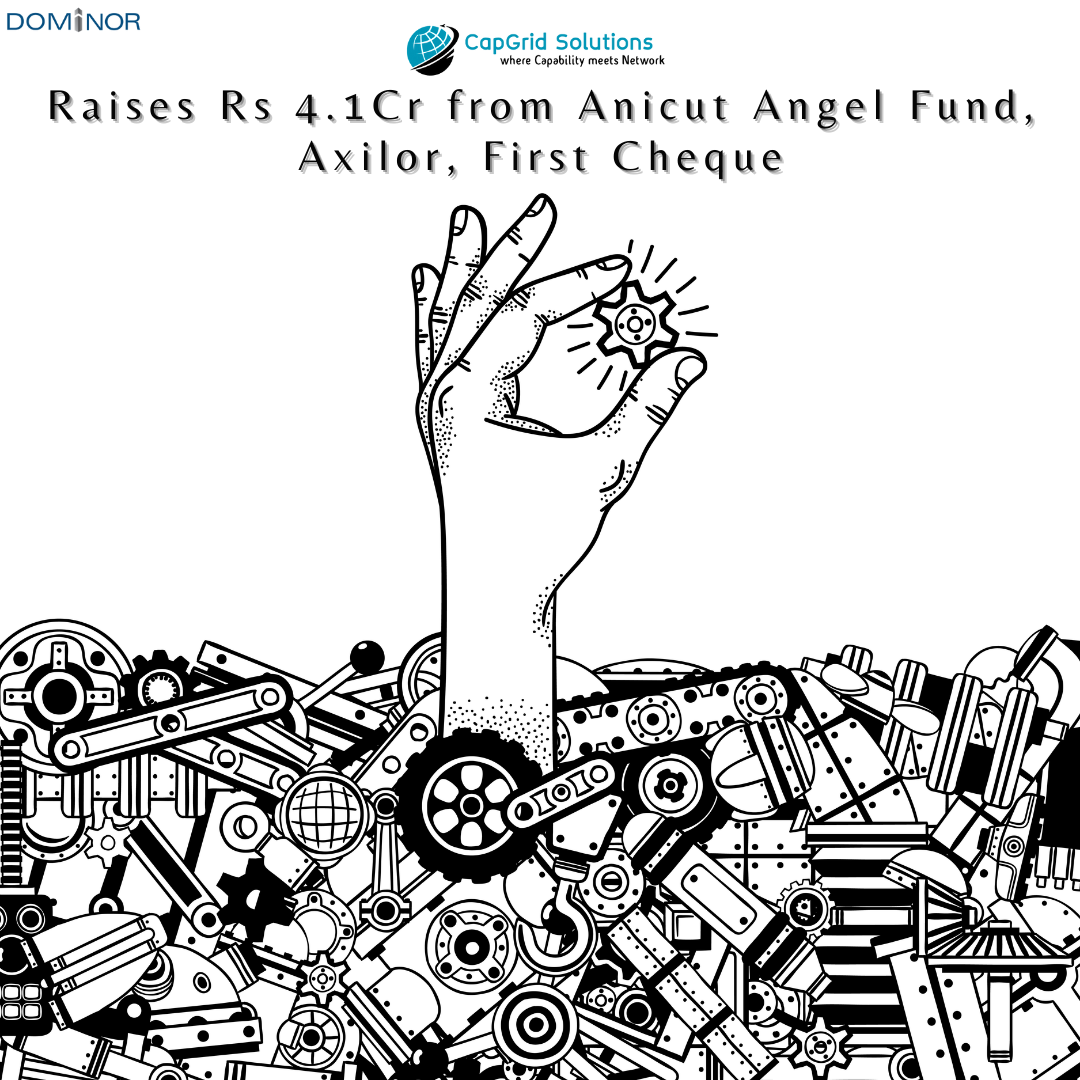 CapGrid raises Rs 4.1Cr from Anicut Angel Fund, Axilor, First Cheque
B2B commerce startup CapGrid will utilise the funding to boost product innovation, scale operations and strengthen the team.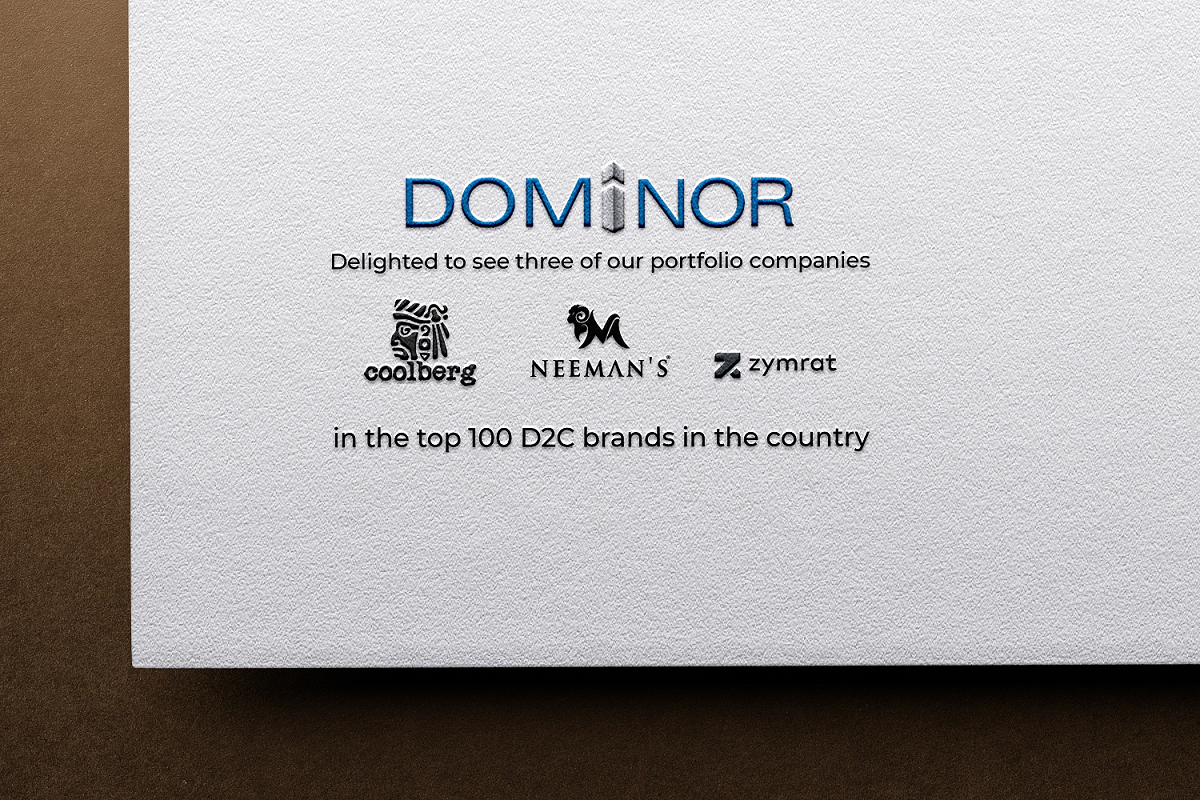 Delighted to see three of our portfolio companies in the top 100 D2C brands in the country...
Top D2C Brands in India are more than 600+ and considering the previous years, the D2C brands in India have grown tremendously and have turned into a revenue generator.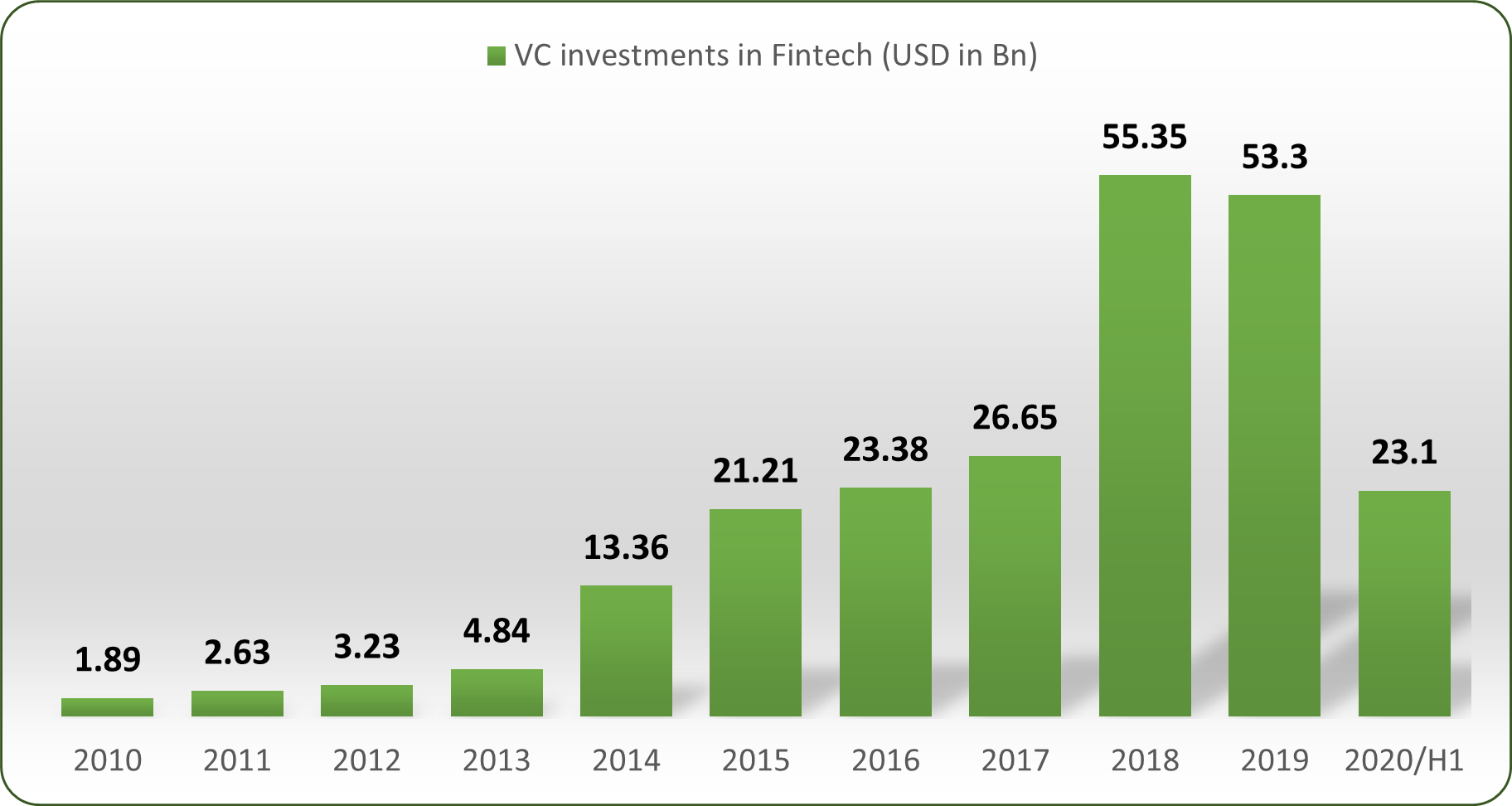 Venture Capital Investments in Fintech
Venture Capital (VC) are inherently risky as they come in a stage when a company is ideating, prototyping or scaling to solve a problem. This makes every investment a moon shot opportunity. One sector that has been gaining more attention from the VC word is the Fintech.

Dominor Investment Holding LLP, was established in 2013 by Sara Group to bring it's early stage, venture capital, private and public equities business under one umbrella.
Copyright © 2021. All rights reserved.